Video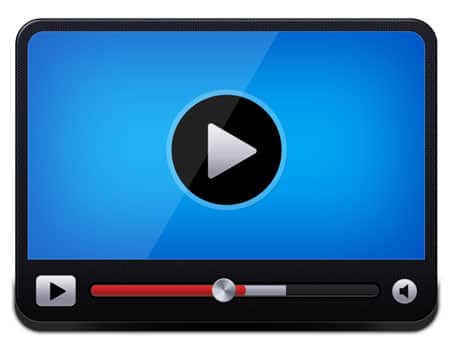 [Below are 2 options for displaying your videos.]
We Welcome You!
Sunday Services
9:15 am Sunday School
9:30 am New Members
11 am Worship
Weekly Bible Study
All - Thursday @ 11 am
Adults – Thursday @ 7 pm
Youth – Thursdays @ 7 pm
Communion- 2nd Sunday
Today's Bible Verse
"And all these blessings shall come on thee, and overtake thee, if thou shalt hearken unto the voice of the Lord thy God. Blessed shalt thou be in the city, and blessed shalt thou be in the field. Blessed shall be the fruit of thy body, and the fruit of thy ground, and the fruit of thy cattle, the increase of thy kine, and the flocks of thy sheep. Blessed shall be thy basket and thy store."
— Deuteronomy 28:2-5 (KJV)
Make Your Secure Donation Here
Our Calendar
Upcoming Events
Christian Faith Church
Copyright© 2020 All rights reserved.